Medical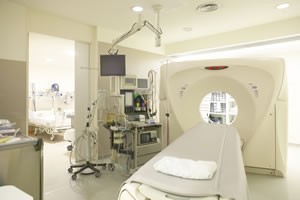 In the medical and dental industries, innovation impacts patients' lives. PartWorks is proud to help doctors, dentists, researchers and medical device manufacturers to work fast, test thoroughly and personalize their treatments like never before.
From surgical guides and prototypes to custom devices, PartWorks is your single source for 3D scanning, 3D CAD design, prototyping and manufacturing of metal and plastic parts for quick delivery. And our expansive network of U.S. and global manufacturing partners has expertise in 3D printing, CNC machining, plastic injection molding and metal stamping and fabrication.
Project Examples
We produce custom prototypes and functional, end-use medical device parts and prosthetics/orthotics as quickly as next day or on a schedule that balances budget with urgency. And our rapid prototyping can increase speed to market for device and component manufacturers.
Let us shorten response time while lowering your costs for the design and sourcing of your custom parts or other medical and dental solutions. Contact us today to discuss your needs or request a quote.
---
Success Stories:
PartWorks helps CAIRE Medical verify capabilities to an important customer
CAIRE Medical faced a challenge. They needed to verify their capabilities to a customer, and they turned to PartWorks for help …Read More.