Reinventing The Future of Cold ExpansionTM
PartWorks is a PHX Company

PartWorks is a start-up comprised of employees with extensive backgrounds in the Aerospace, Defense, and High Technology industries. PartWorks was established with backing from our parent company,
PHX Holdings
(founded 1986), a veteran-owned company, and
JBA Capital
. This gives us access to significant capital and the manufacturing capabilities of both
Phoenix Stamping
and
GTC Machining (ITAR, AS9100D)
. Due to the massive consolidation of the Aerospace supplier base that has resulted in higher customer costs and reduced vendor responsiveness, we see significant opportunities to drive innovation, service levels and efficiency.
PartWorks is currently under contract with the US Air Force for test and evaluation of innovative methods for restoring life in aircraft structures exhibiting mild to severe corrosion in fastener holes, while providing definitive validation of the repair. Our tools and software will provide definitive validation of the process for each hole eliminating the costly and laborious steps typically deployed to address these issues.
For new production, there are no limits to our potential for outstanding collaborative efforts. We are well-positioned to relieve pressure points to OEM supply chains in the areas of machined or stamped parts and select high interference fit bushings, and rivetless nutplates mechanically and adhesively installed.
Mission
Bridging technologies to deliver valuable innovation.
Vision
To become the trusted partner for mechanical and digital solutions to extend life and improve operational efficiency and availability in the repair and manufacturing of aerospace products.
Core Values
Customers First, Employees Always
Inspire and Support
Shared Success
Servant Leadership
Community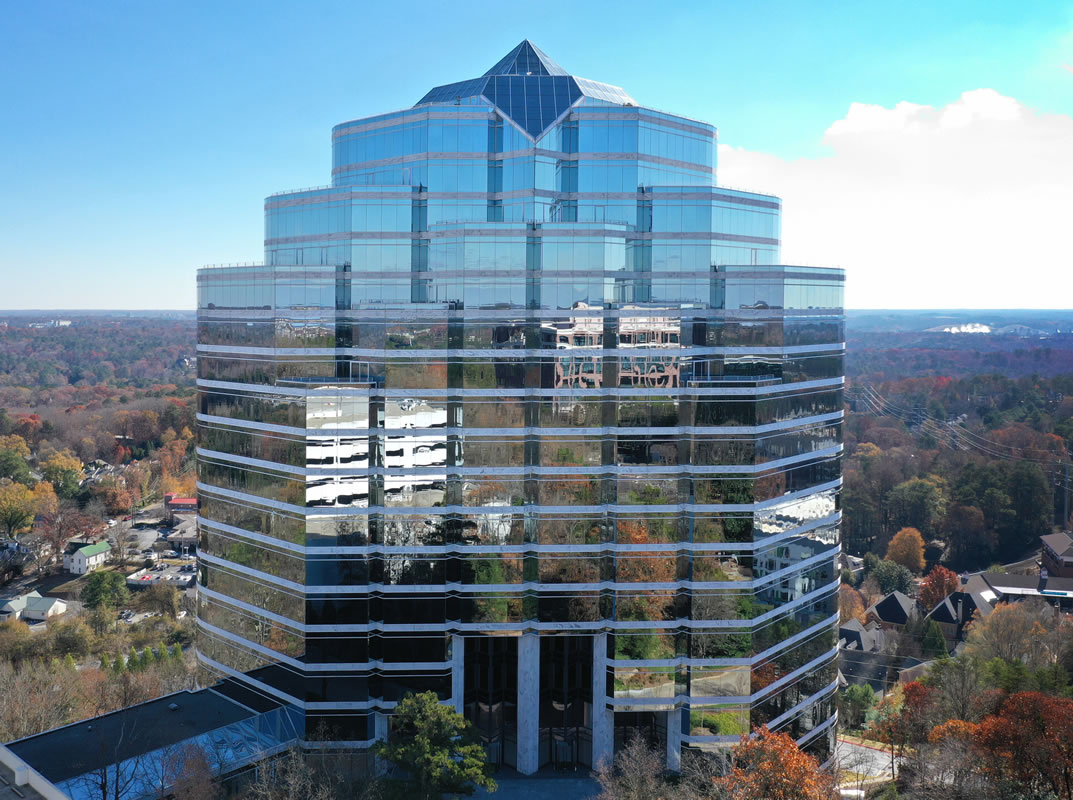 Headquarters
2859 Paces Ferry Rd SE, Atlanta, GA 30339
Field Offices
Seattle, WA
Alexandria, VA
PartWorks has assembled a team of some of the world's most knowledgeable experts in the field of cold expansion, aircraft structural repair and life extension.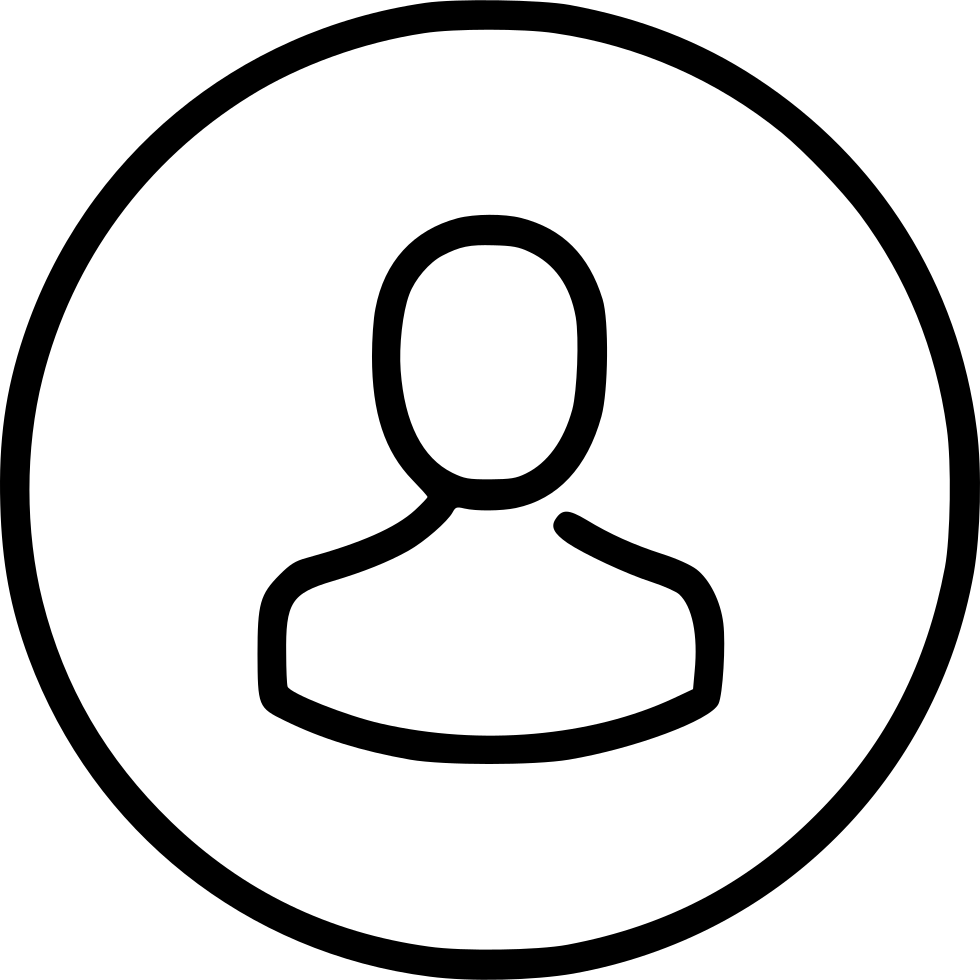 Jude has accumulated extensive knowledge of Aircraft and Aircraft development over his distinguished 32-year career. Most recently, he headed the Boeing additive manufacturing site in Seattle with the goal of 3D printing metallic aerospace components. While at Boeing, Jude also managed several full-scale fatigue test programs, including the Navy P-8, the 737 lap joint recovery effort and the 777X composite wing. Prior to his career at Boeing, Jude was the Engineering Manager at Fatigue Technology, working in the area of fatigue life enhancement of metallic structures. Jude is the co-author of six issued patents, three PartWorks patent applications, and dozens of industry publications and conference presentations.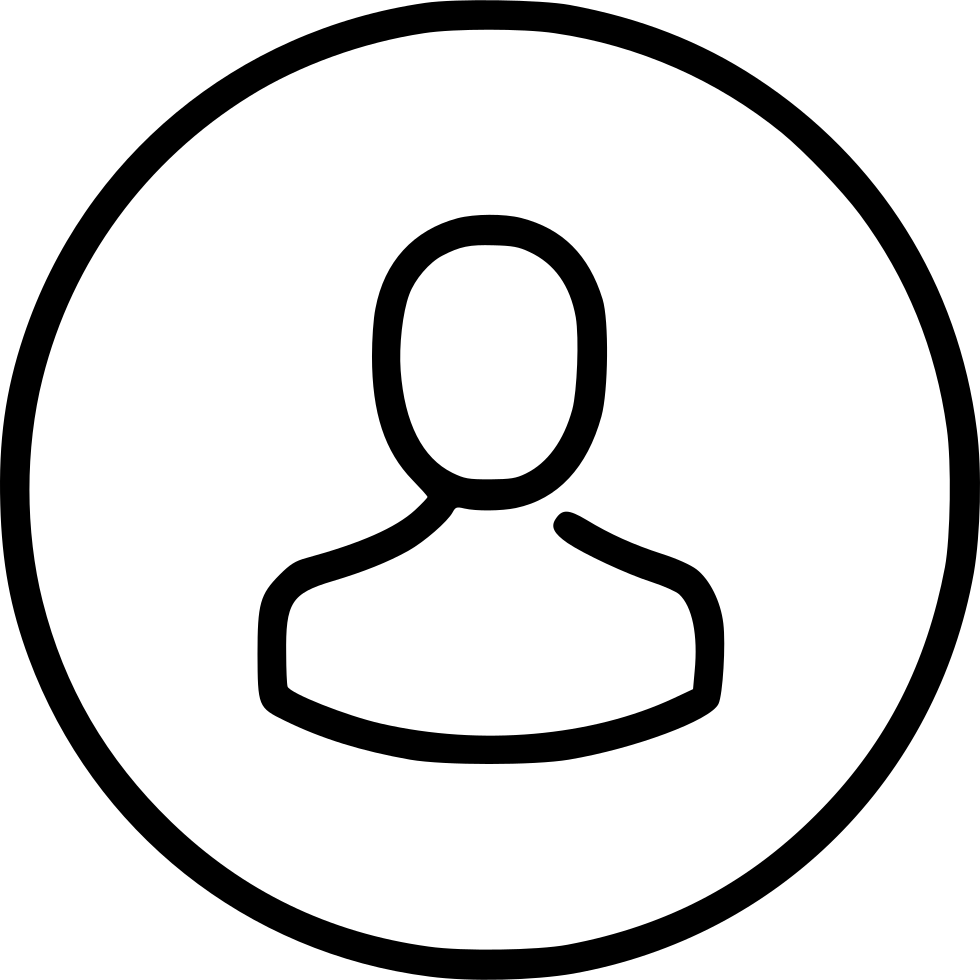 VP of Sales / Product Management
Dale was most recently a Business Development Manager at Fatigue Technology covering Fixed Wing and Rotary wing aircraft and managed the Airbus UK account for four years. Additionally, Dale had an eight-year stint with Fairchild Fasteners / Alcoa Fastening Systems in applications engineering and sales management. During his nine-year career at NAVAIR, he developed type specification requirements for mechanical assemblage systems and bearings for the V-22 Osprey and F/A-18E/F Super Hornet aircraft as well as other NAVAIR Cat I acquisition programs.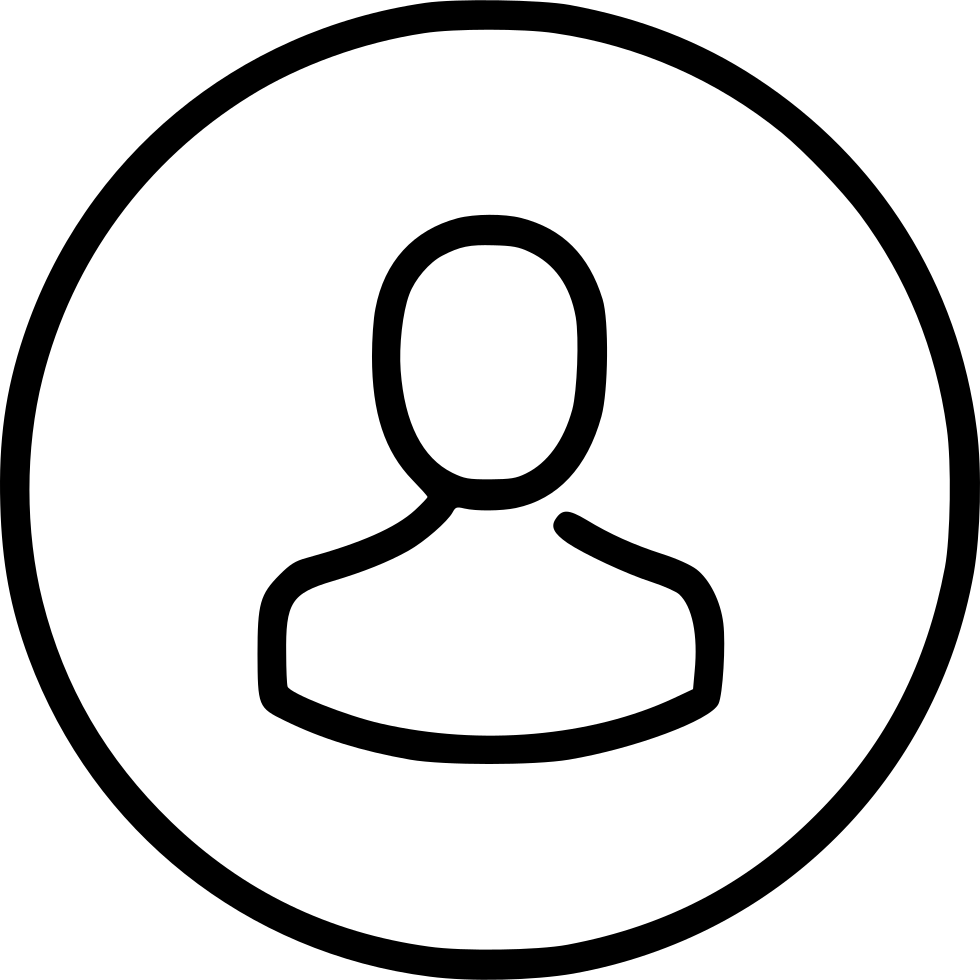 Mike had a 25-year career as the Division Head of Structures at NAVIR. During his tenure, Mike oversaw all activities related to airframe acquisition including airframe type specification design requirements, development, validation, loads, full-scale fatigue testing, fleet safety of flight and air worthiness issues. Since that time, Mike has provided consulting services throughout the Aerospace community and is very active and well-known to the structural life extension and new design communities alike. Mike has been at the center of innovation in aircraft repair and cold expansion for over 40 years,and has co-authored four PartWorks patent applications to-date.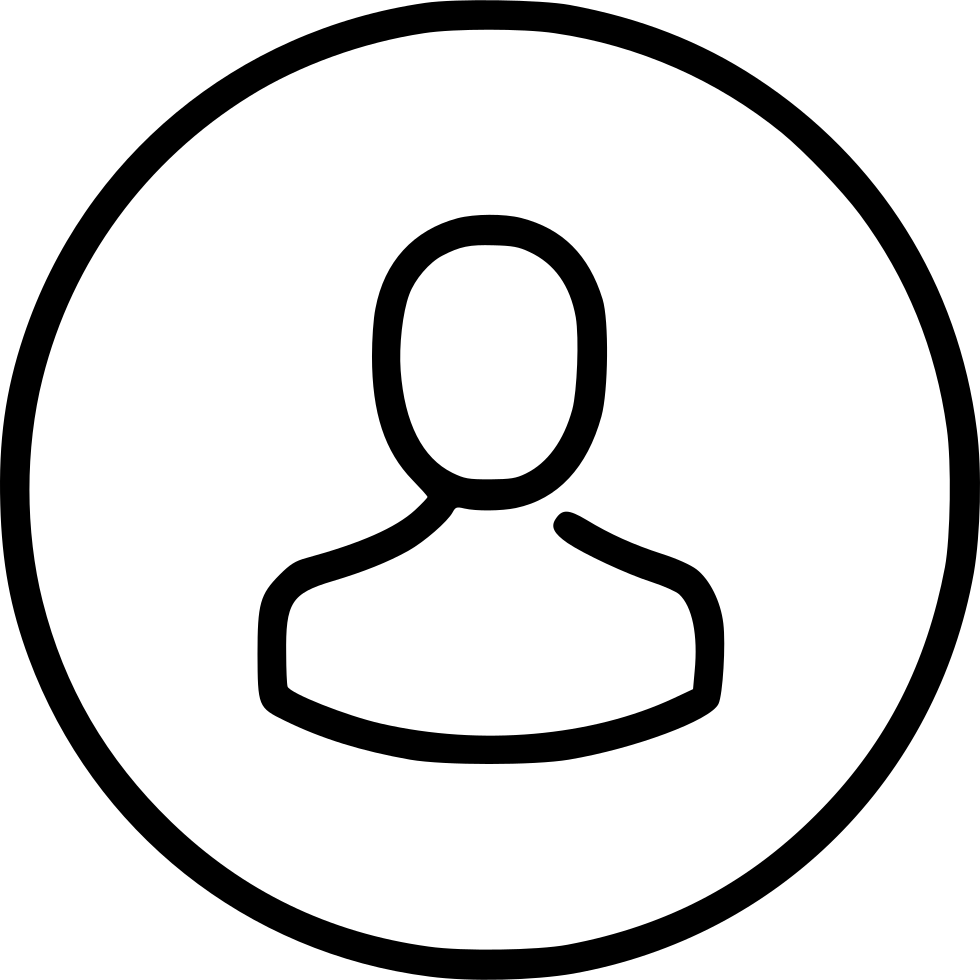 Senior Applications Engineer
Doug was most recently a Materials and Process Engineer in the Mechanical Parts Standards group within Boeing Research and Technology. Doug supported The Boeing Company for standard part bushings and washers, as well as materials and processes related to solid film lubricants, anti-seize materials, and self-lubricating liner systems. Prior to his eight years with Boeing, Doug had a 22-year career at Fatigue Technology as a Sr. Applications Engineer designing fatigue enhancement bushings, rivetless nutplates, and cold working processes and tooling. Doug is the co-author of seven patents related to cold expansion tooling and fastener design.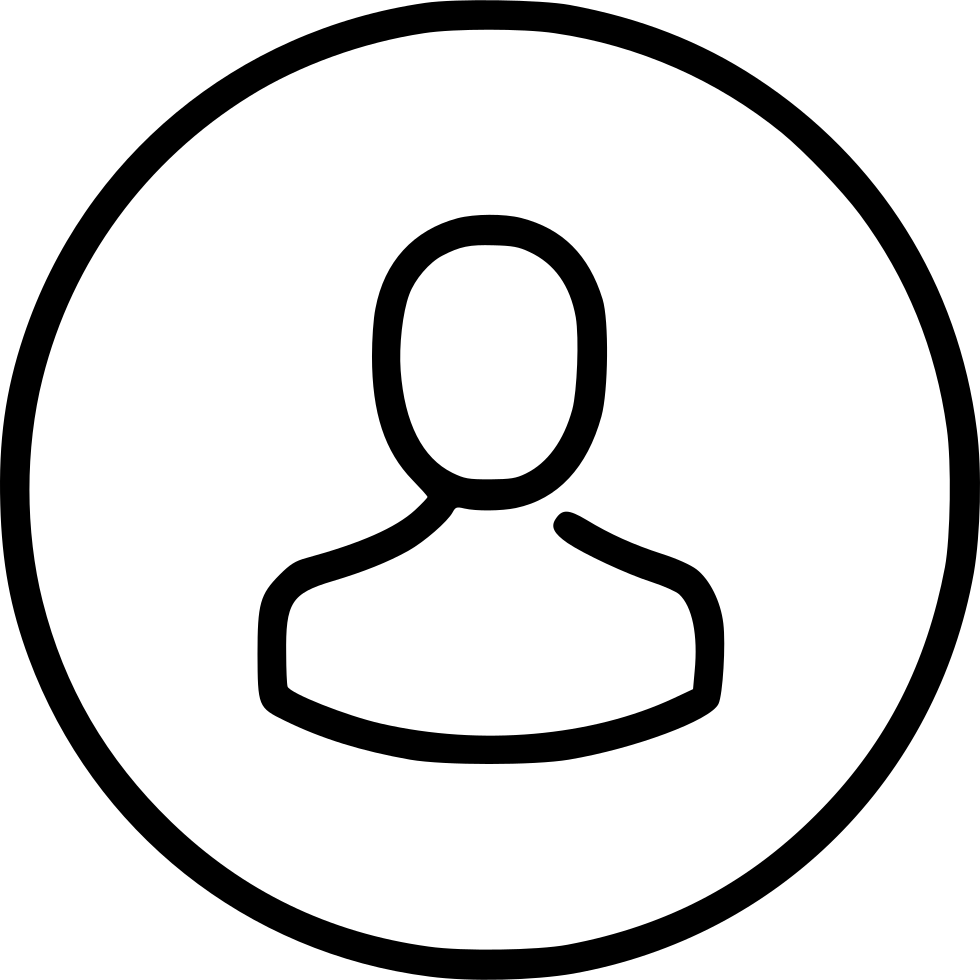 Senior Analytical Engineer
Matthew has been working in areas of structural analysis and failure mechanisms for 28 years. He received his Masters and PhD degrees at the University of Washington in the area of fracture mechanics and low cycle fatigue of metals and high toughness ceramics. He has both created and supported the development of Finite Element Analysis of Aerospace structures, including progressive failure, for over 26 years as both an end user and expert advising a broad range of OEMs and Tier 1 suppliers. He has worked for over 7 years in the Aerospace industry in the area residual stresses and the effect on fatigue life and is looking forward to the challenge of moving the science of this important field to a next generation of understanding.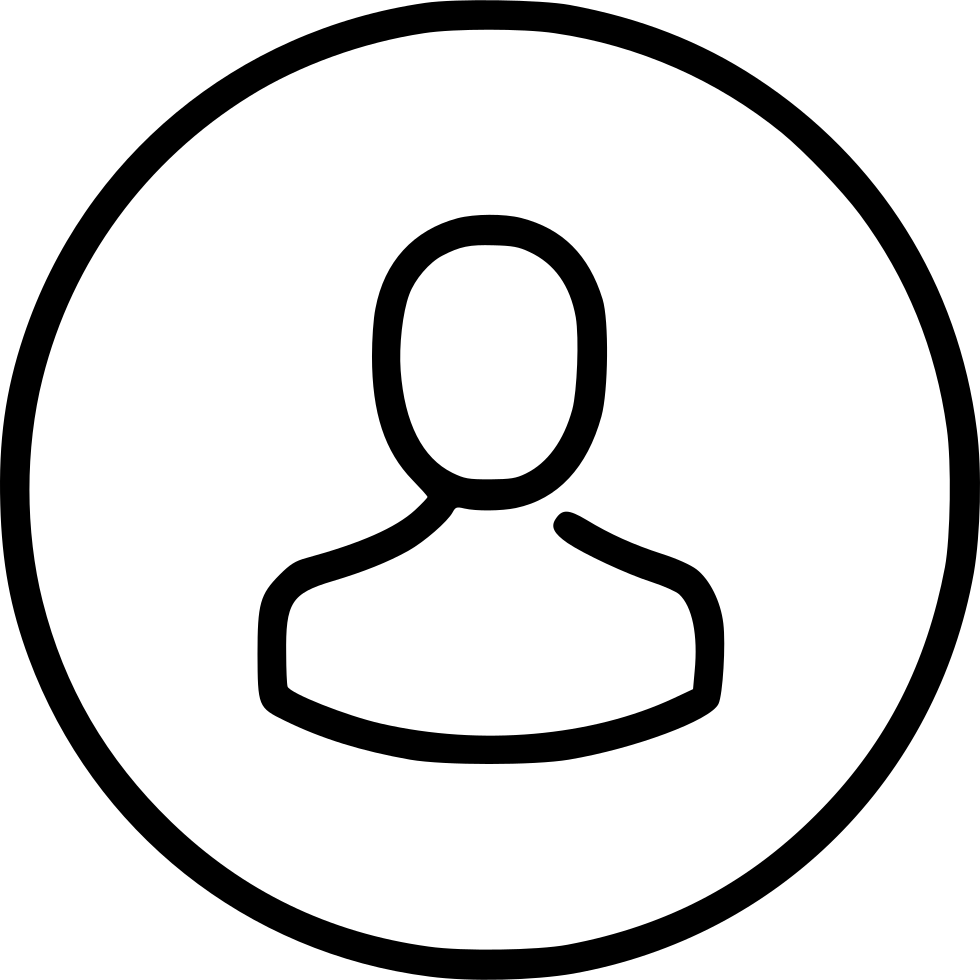 Senior Mechanical Engineer
James is an innovative problem solver with years of experience in product design and technology research specializing in developing fastening systems and tooling for improved structural fatigue life and increased productivity for commercial and military aerospace applications. He had a 20-year career as an R&D Engineer at Fatigue Technology where he helped advance the technology of hole cold working and expanded products, creating a diverse portfolio of solutions for global fatigue-critical aerospace applications resulting in 15 U.S. and European patents (named inventor/co-inventor). James was most recently a Project Engineer supporting Turbomachinery development and production for the BE-4 engine program at Blue Origin.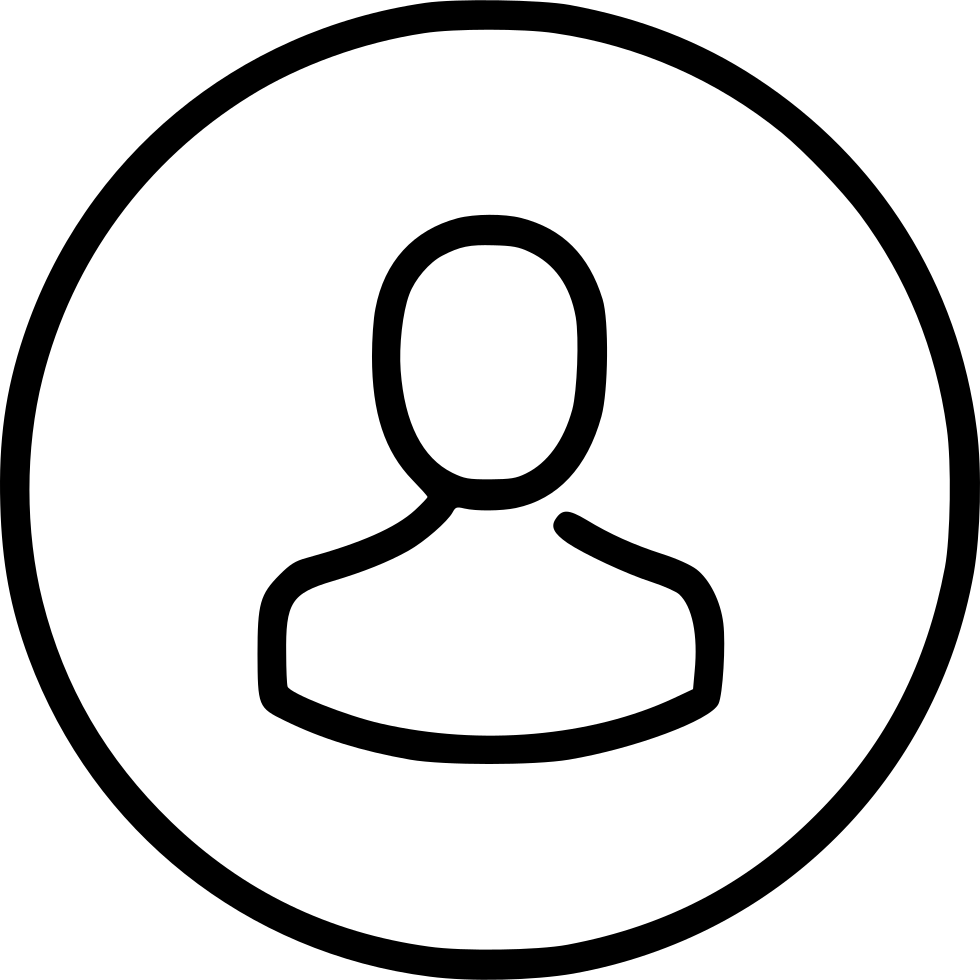 Scott has a 30-year track record of innovation and leadership in the high-tech industry. He has founded and led multiple companies from initial start-up through to profitability and established the businesses as going concerns. Scott focuses on team building, strategy, fundraising and business development.
Explore the possibilities
Learn about Cold Expansion