Reinventing the Future of Cold Expansion
Military Fixed Wing Aircraft
In high-load and harsh operating environments, US military sustainment programs are calling out for better solutions as evidenced by metrics, such as:
Aircraft availability
Cost to operate per fight hour
Cost to repair a part
Part replacement
PartWorks is developing new and innovative solutions to take on the challenge: fatigue, corrosion of holes, bushing fretting, Nutplate torque-out and disbonding.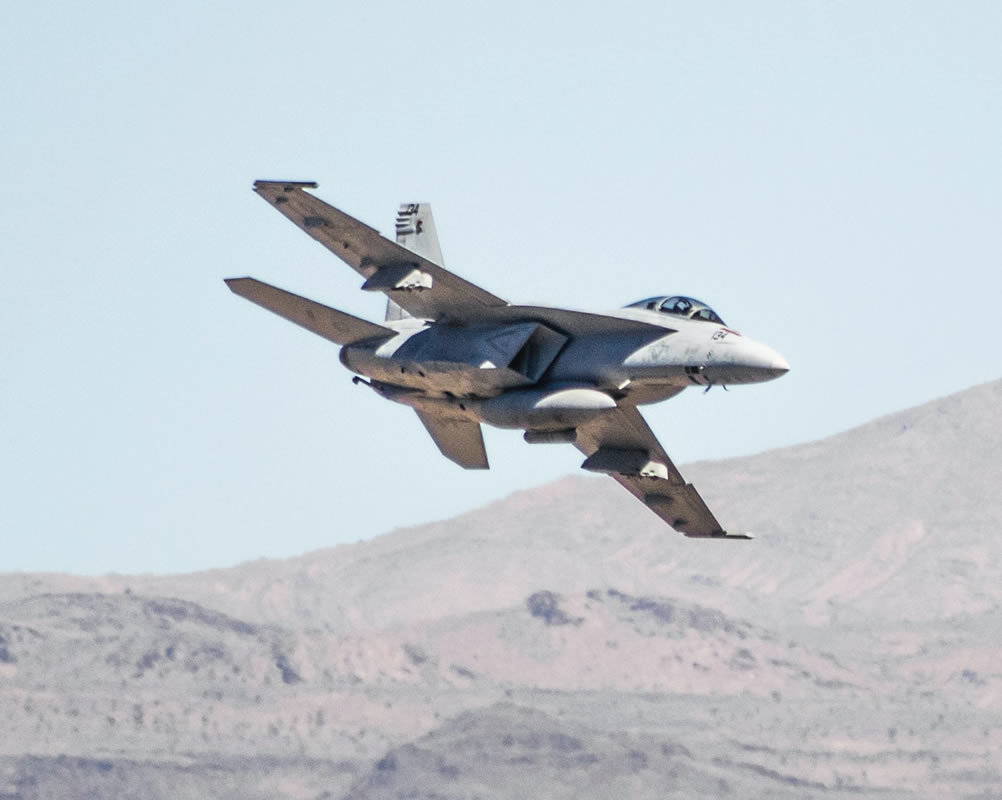 Commercial Aircraft New Production
In the highly competitive world of commercial aircraft production, original equipment manufacturers are looking for that competitive edge: do more for less, innovate, change or be left behind. PartWorks cold expanded parts, smart handheld tooling and on-wing validation reflect the new thinking and new solutions we bring to these long-standing challenges. Through engineering expertise, respectful collaboration, out-of-the-box thinking, and active listening, we are focused on your success.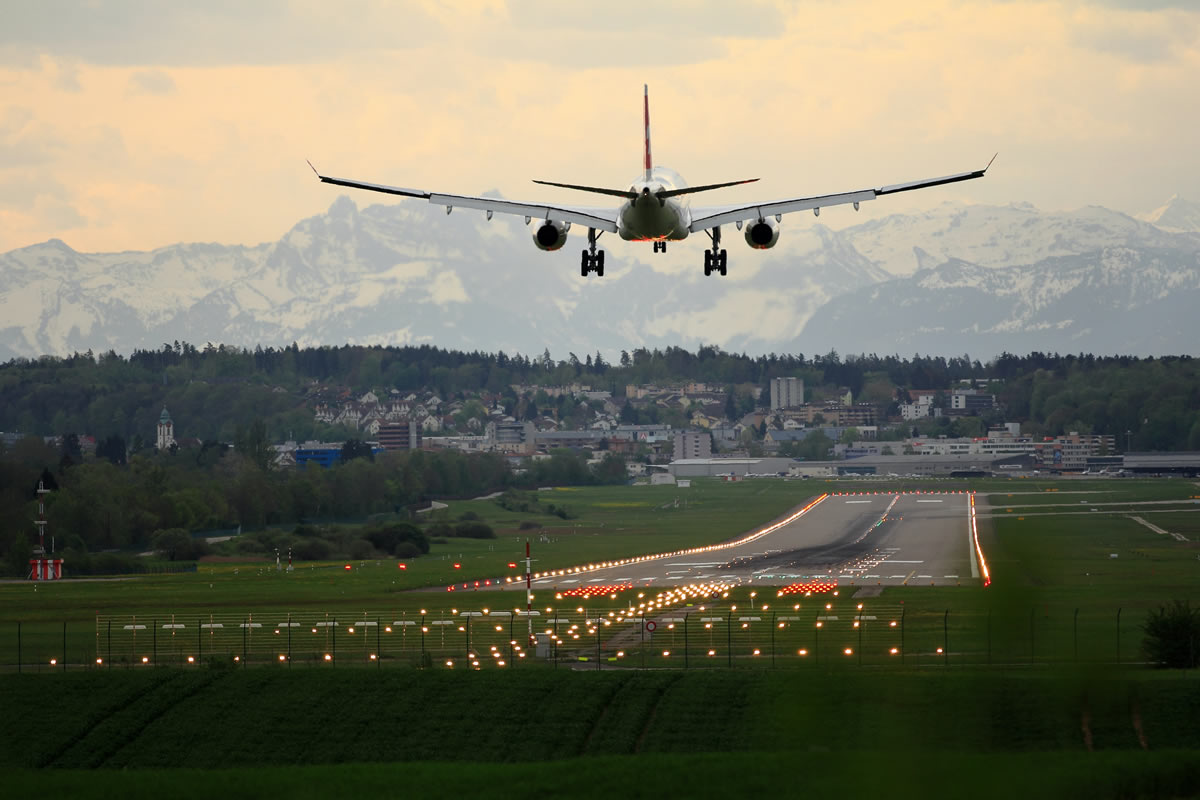 Military Rotary/Vertical Flight Aircraft
Components used in dynamic systems are subject to vibration, fretting, cyclic loading, and environmental exposure, some of aviation's most demanding applications. PartWorks will collaborate with you to apply our novel cold expansion solutions, rapidly designing and developing new bushings, rivetless nutplates, and post-installation validation processes that will succeed in your most challenging environments.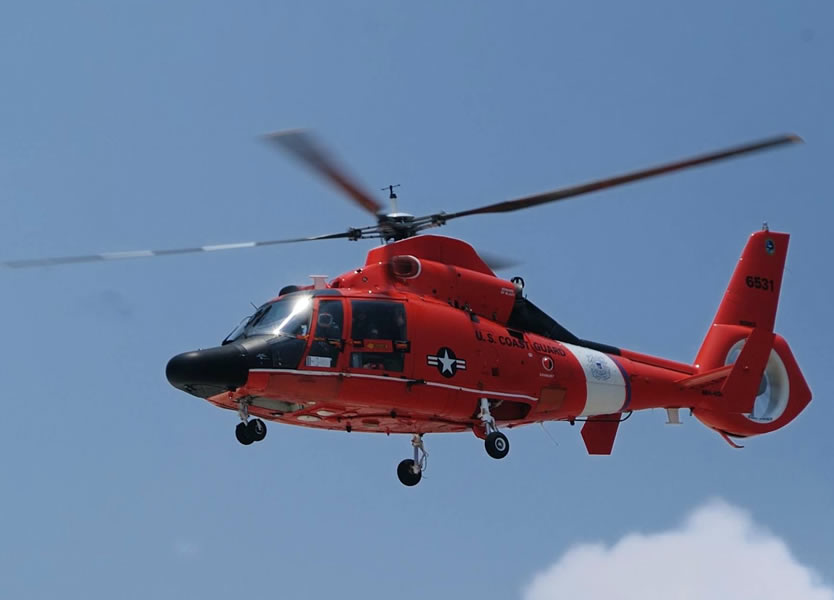 Explore the possibilities
Reinventing the Future of Cold Expansion